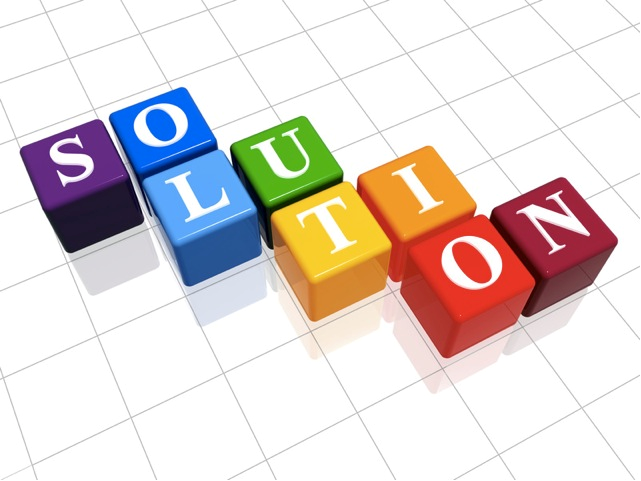 CardChoice International provides payment solutions for you so no customer has a reason to not do business with you. As consumers, we ourselves have been turned away because an establishment doesn't accept checks, and that was our only method of payment. We've had to walk past restaurants because they didn't accept a particular credit card. As business owners, we understand it costs more money to gain a new customer than satisfy an existing one, and customer loyalty grows your business through reputable word of mouth experiences.
CardChoice International is all about making your business life easier by empowering you to incorporate the process of taking payments whenever and wherever it makes the most sense for you and your customer. Whether it is in the back office, at your storefront, at your customer's location or at a craft show, CardChoice has the answer.  CardChoice does more than just provide merchant processing; we provide comprehensive business solutions that include:
A complete suite of payment solutions including,

credit and debit card processing

,

mobile solutions

,

Virtual Check (ACH)

,

Check21 processing

,

gift

and

loyalty

programs, internet shopping carts and much more.
Zero Cost Credit Card Processing: As of January 8, 2019 businesses in 44 states can pass on credit card fees to their customers, as a surcharge, offsetting their processing fees to zero. For more information Click Here.
Our tightly integrated solutions provide integrated payment regardless of how or when the payment is taken.
A comprehensive Software Development Kit (SDK) if you have the need to integrate payment into an existing solution.
A processing environment that is a safe and highly secure

PCI compliant

platform removing your business from the scope of PCI.
Solutions that require no IT resources which means it is both simple and affordable to have the best practices environment to run your business at peak efficiency!
A one stop shop that meet the needs of your business; innovative products and services that come with "best-in-class" customer service here to help you every step of the way.
We've made it simple for you to select and establish electronic processing solutions that feed your bottom line and provide an enjoyable customer experience. We help your business accept payments faster, in multiple ways to increase revenue, provide convenience and ensure greater customer satisfaction. Payment processing is provided for all major credit cards – Visa®, MasterCard®, American Express®, Discover® and private label cards as well as PIN debit and signature debit transactions.
Your merchant portfolio should be complete so that it leaves no potential customer walking out of your business because you don't accept a type of payment that they want to make.